The great day on which two units equipped with three-axis accelerometers and new flight-logbook recording feature have finally reached their happy owners. The first one is about to start its fruitful career in a Piper 28 while the second found its home in an (to me) odd-looking Morane-Saulnier MS.880 🙂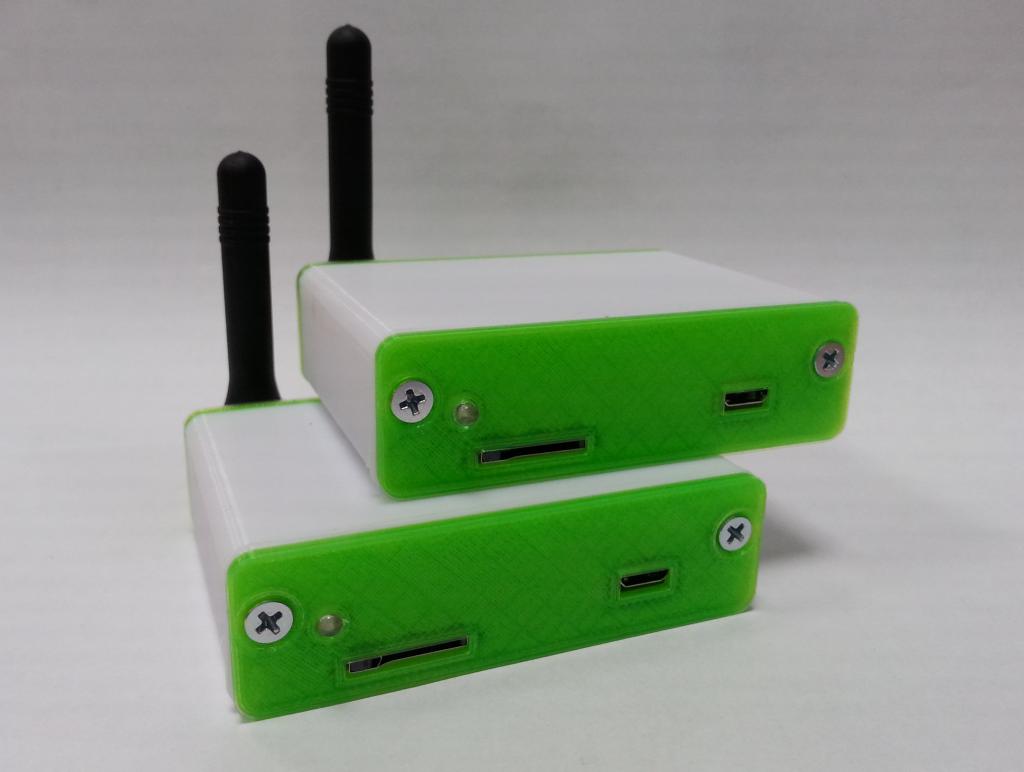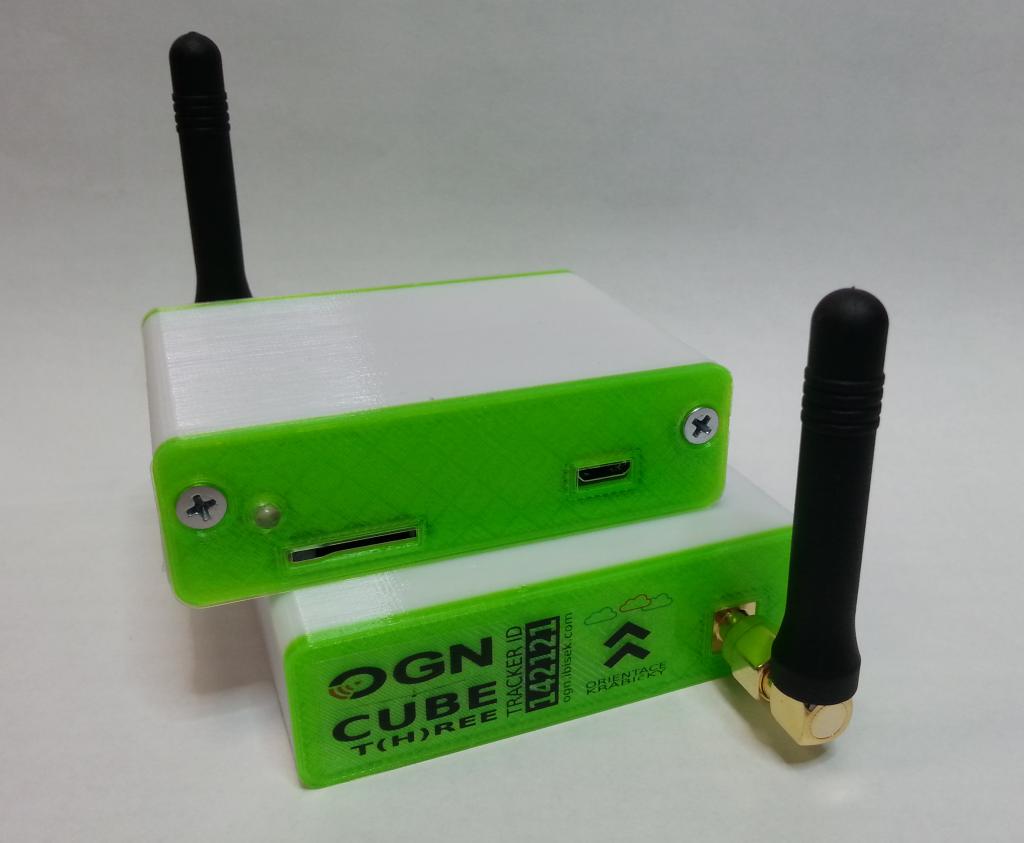 Despite their confusing micro-USB connector they can be powered directly from the 12V power rail (4 to 15V to be exact). Naturally they sport all the sweet features like the previous development stages – here I'd like to highlight bluetooth communication delivering surrounding traffic information, over-the-air updates and logbook downloads directly to an Android-based phone or tablet (the app will come later, I promise 😉 ).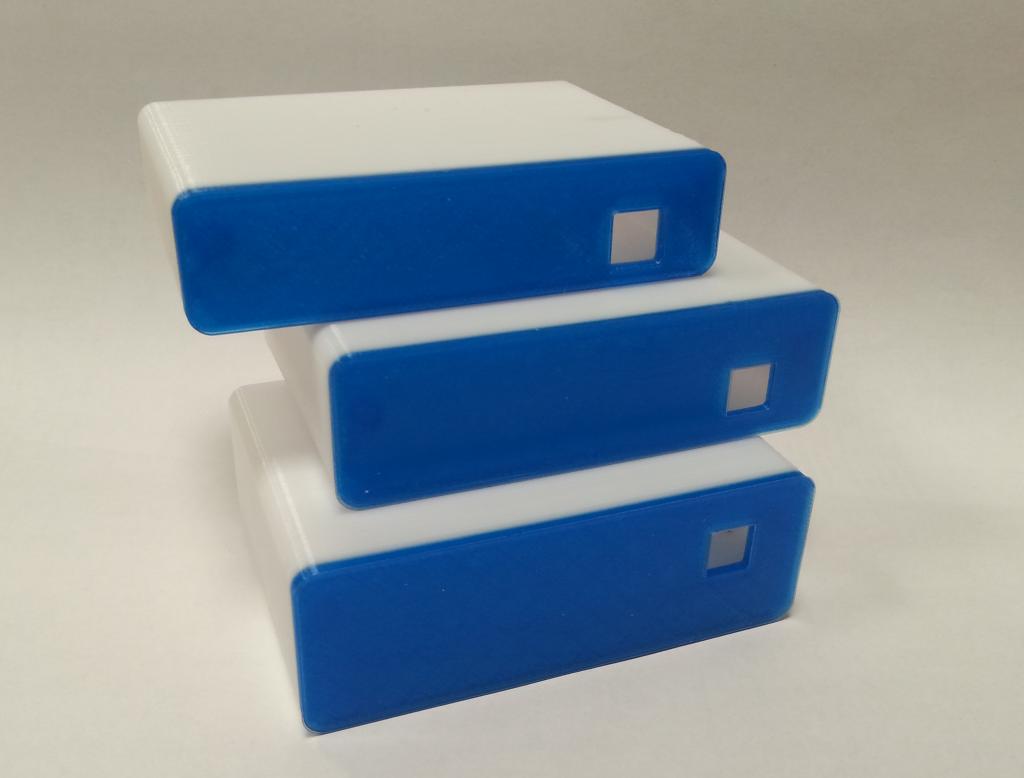 Currently I'm experimenting with various models of the enclosure: from the top – slim (for simple micro USB-power, 17mm of height), regular (RJ45, 20mm) and finally a thick boxes for the battery-powered variant (24mm).