Soldering of the U8 chip went exactly as anticipated. Having spent already more than 10 hours and damaged three chips this job seems to be unreasonably hard.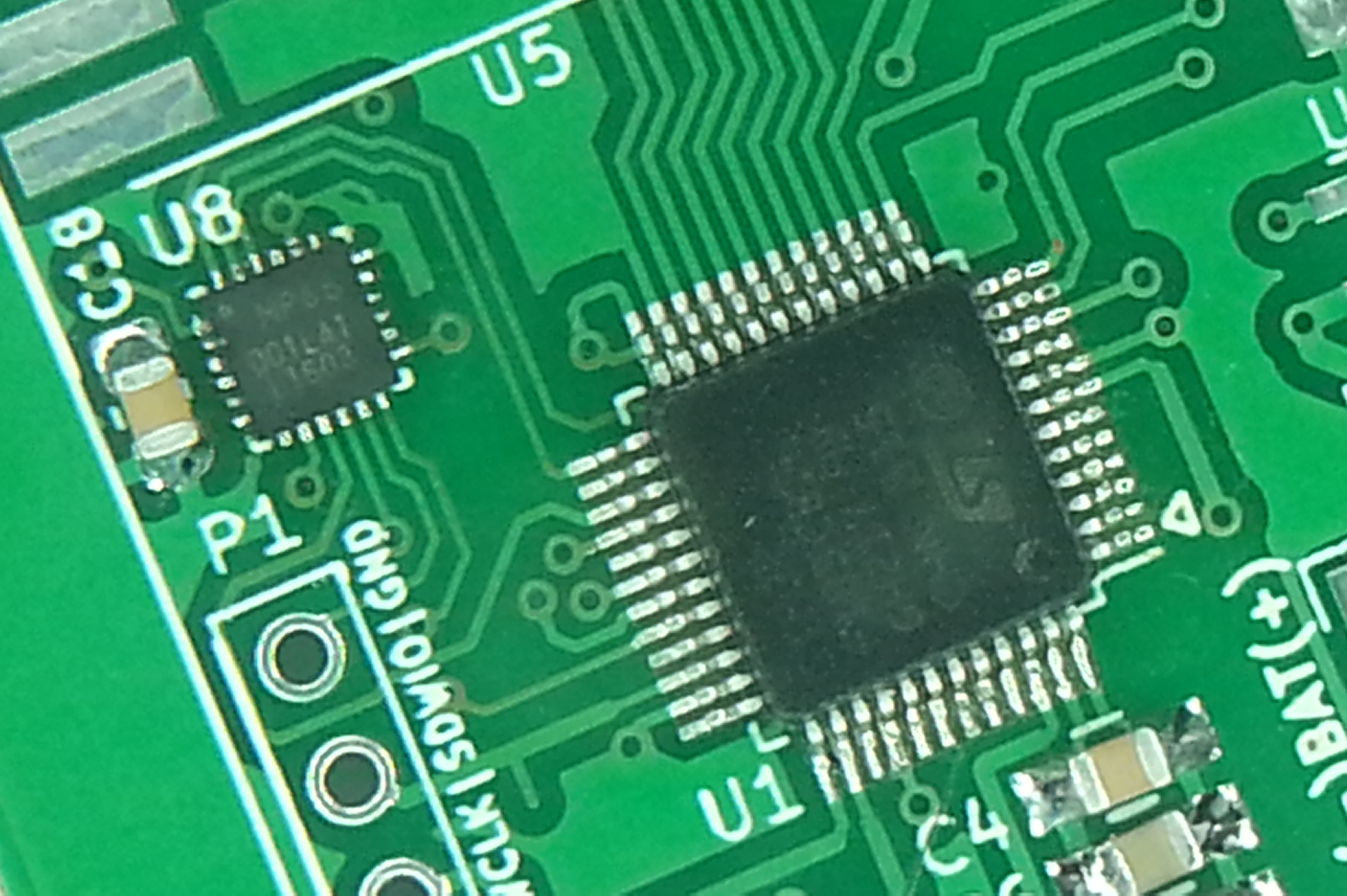 The QFN24 package is just 3x3mm with 0.2mm legs. Actually they are not legs, there are L-shaped surfaces below and partially on the side of the chip. I've already discovered the right amount of soldering paste, the chip seems to be right in place and all the visible side surfaces seem to be soldered just right only the chip does not respond. The design seems to be right and I measured the contacts to be just fine on both sides the chip and the micro. It is still possible I had it overheated during the soldering as I was getting pretty upset at the end of the day..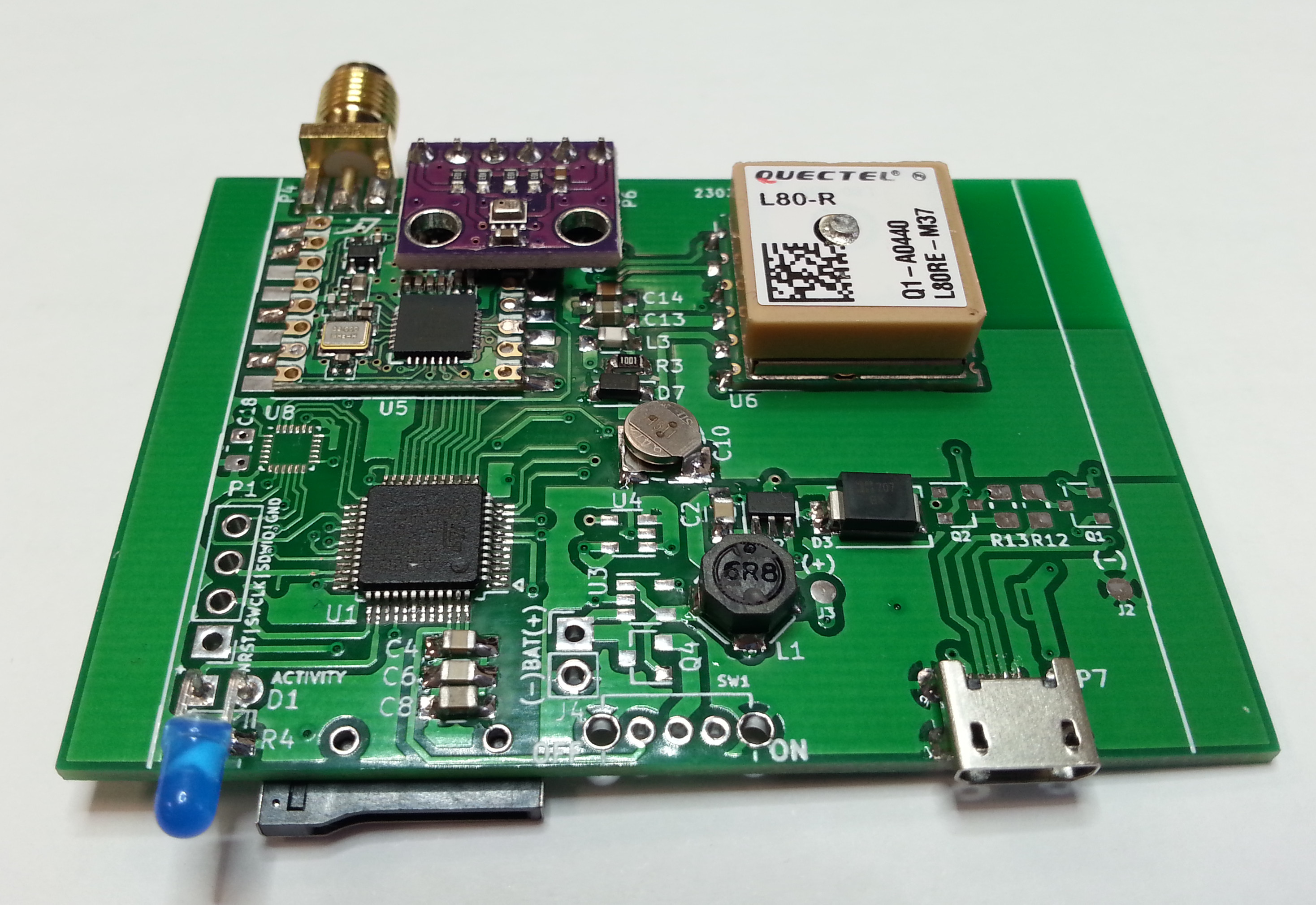 The rest of the board seems the work as intended, especially the new switched DC-DC step-down converter makes me particularly happy. You can also spot the new super-capacitor (C10) backing up power for the GPS receiver.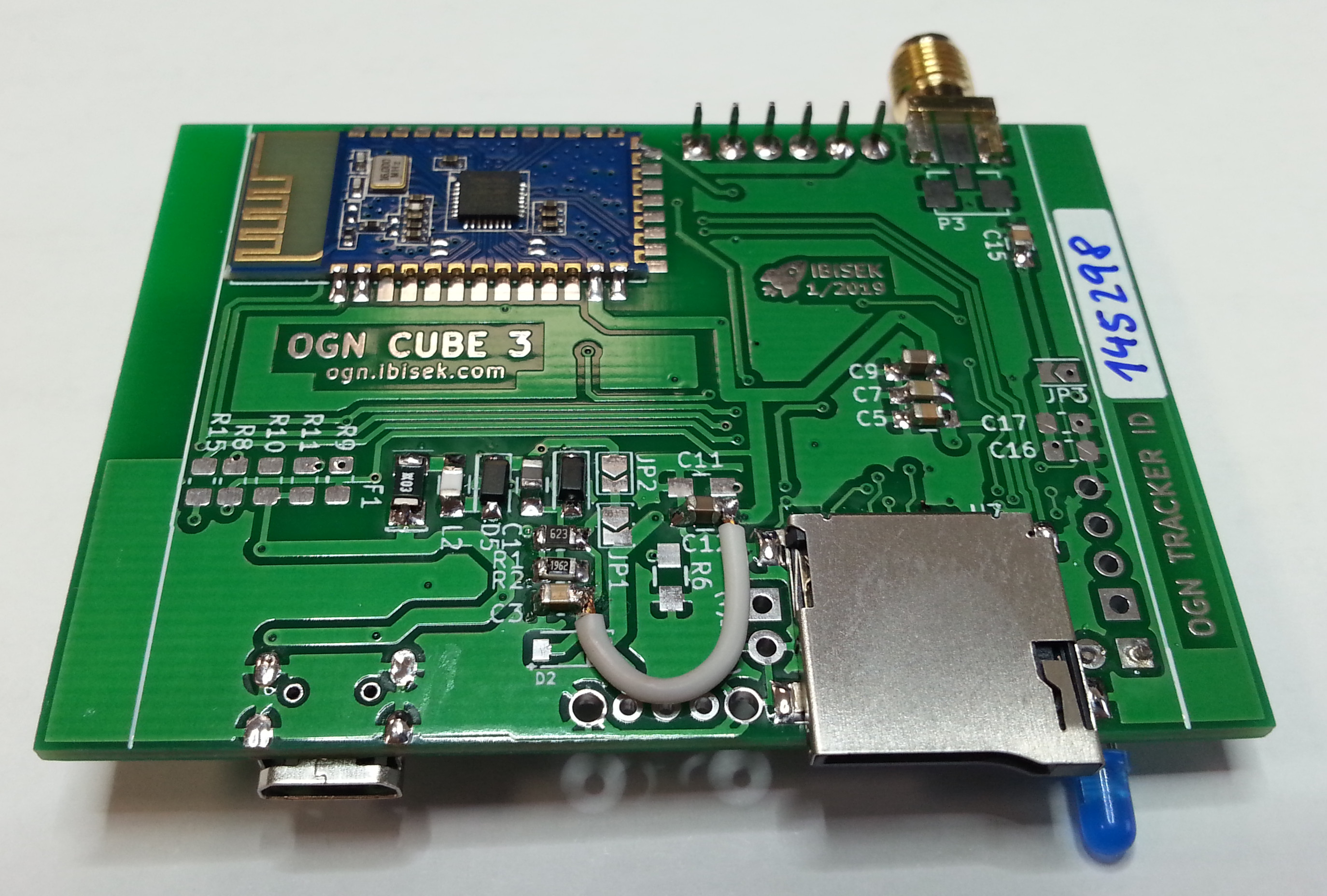 There are three different designs on the board – the 12V-powered model "A" with micro USB connector (as you can see here), battery powered model "B" (depending on which parts are populated) charged by the same uUSB connector and model "A" with RJ45 socket for which a large cutout in place of the uUSB (P7) is made (that needs to be made as a separate PCB).
Right – now just to find a way how (or someone) to solder that bloody U8 and we can fire up the wheels of a production line! 🙂