Long time no see, right? Over the last month I have been busy with some modifications on the PCB (oh snap!) as well as parts ordering, sorting, reordering missing ones, soldering and finally enclosure printing in order to finish a bit larger order of these little sweet boxes.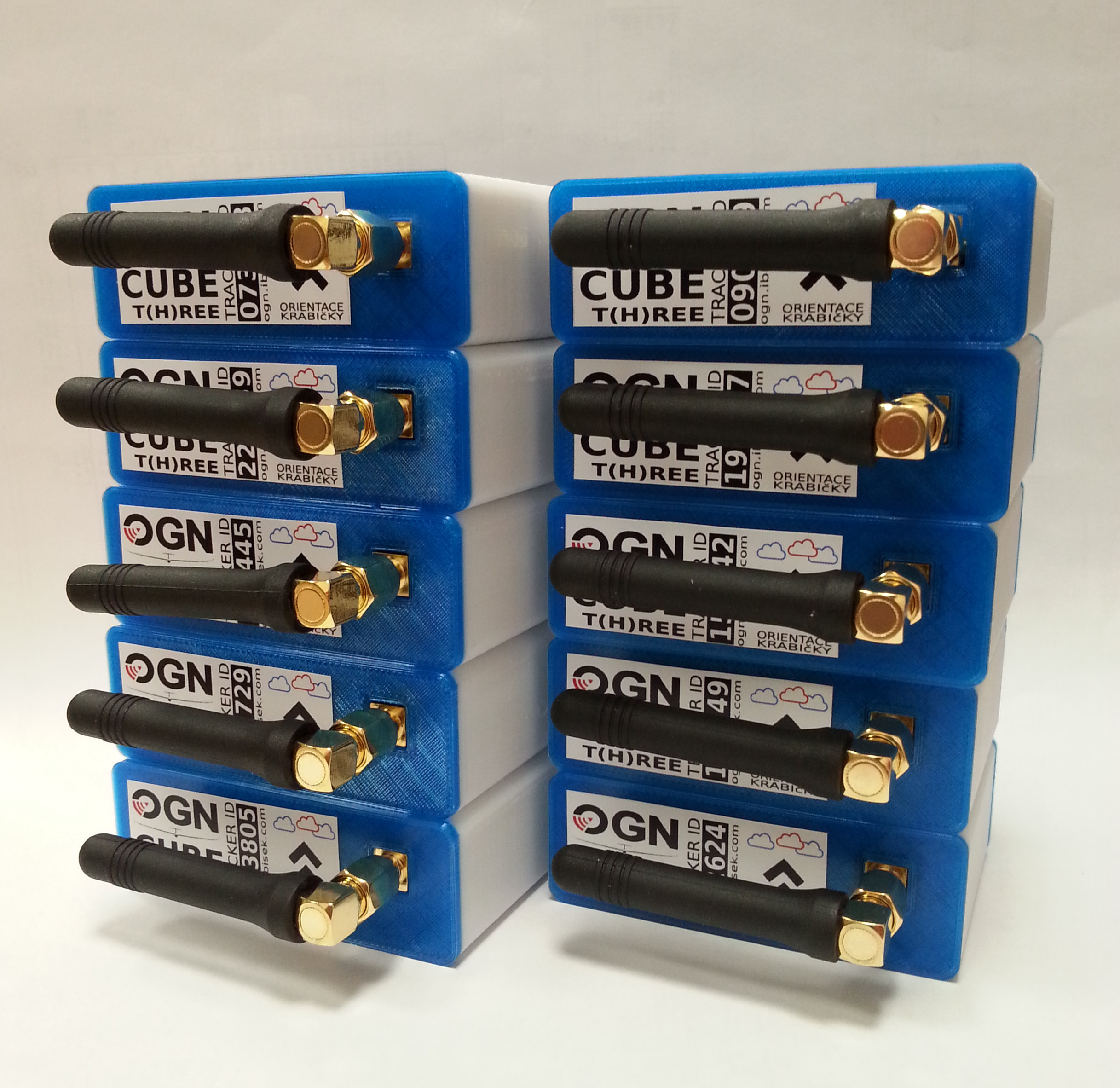 As thorough testing is part of the process I have been driving this load around the county for some time. I only wonder what the passersby might have been thinking.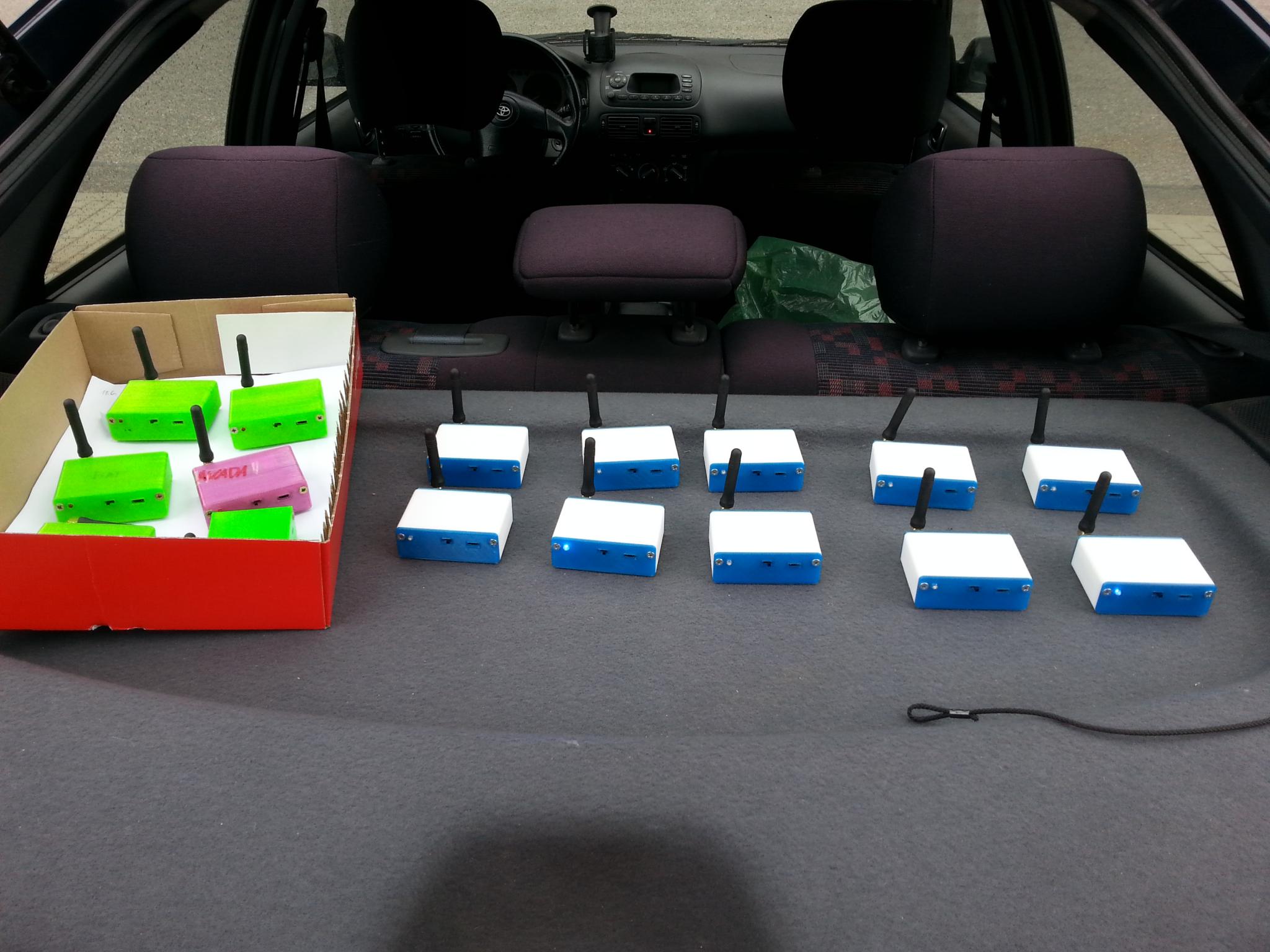 All units passed with flying colours and hence could be nested into their new home.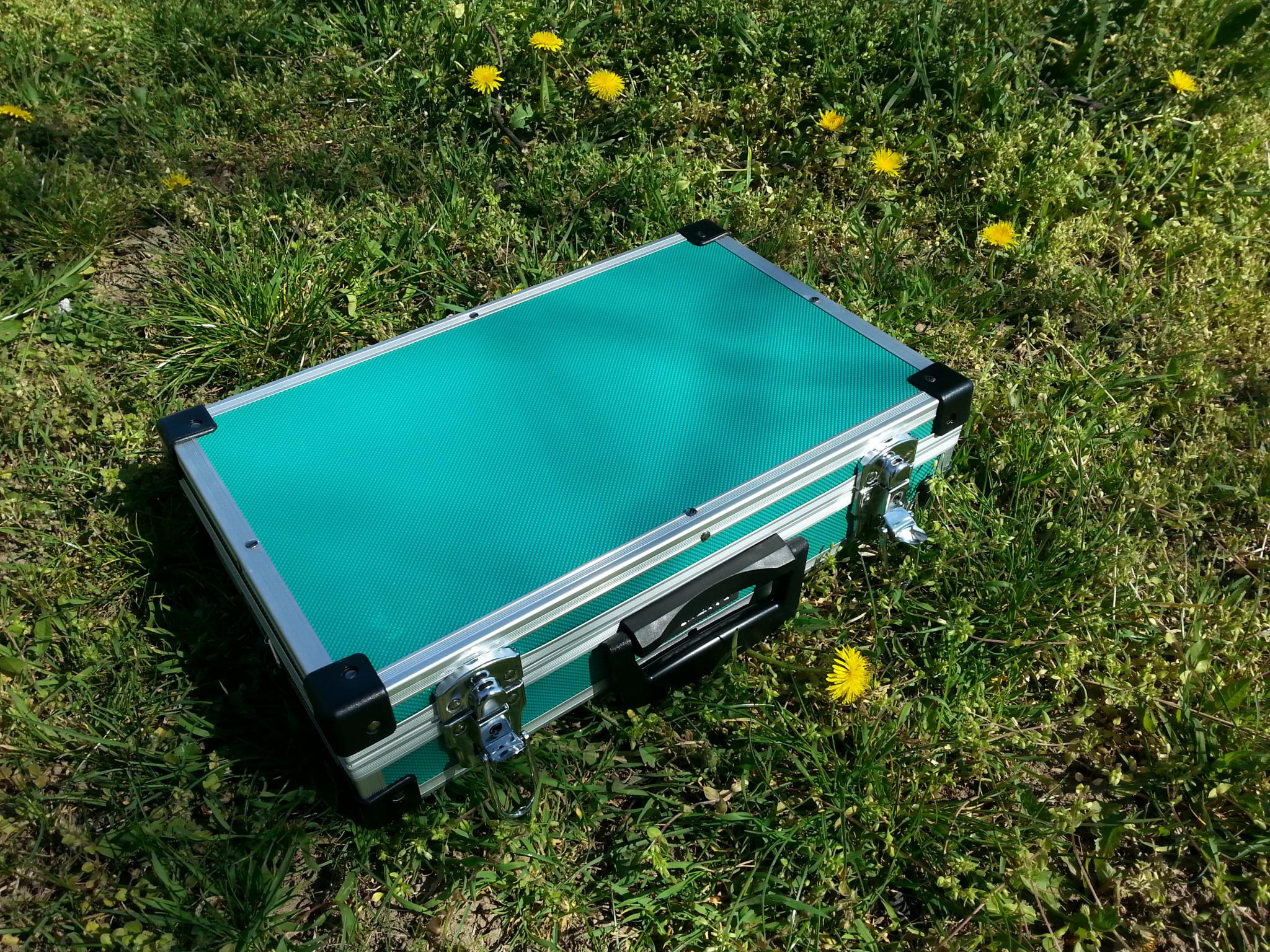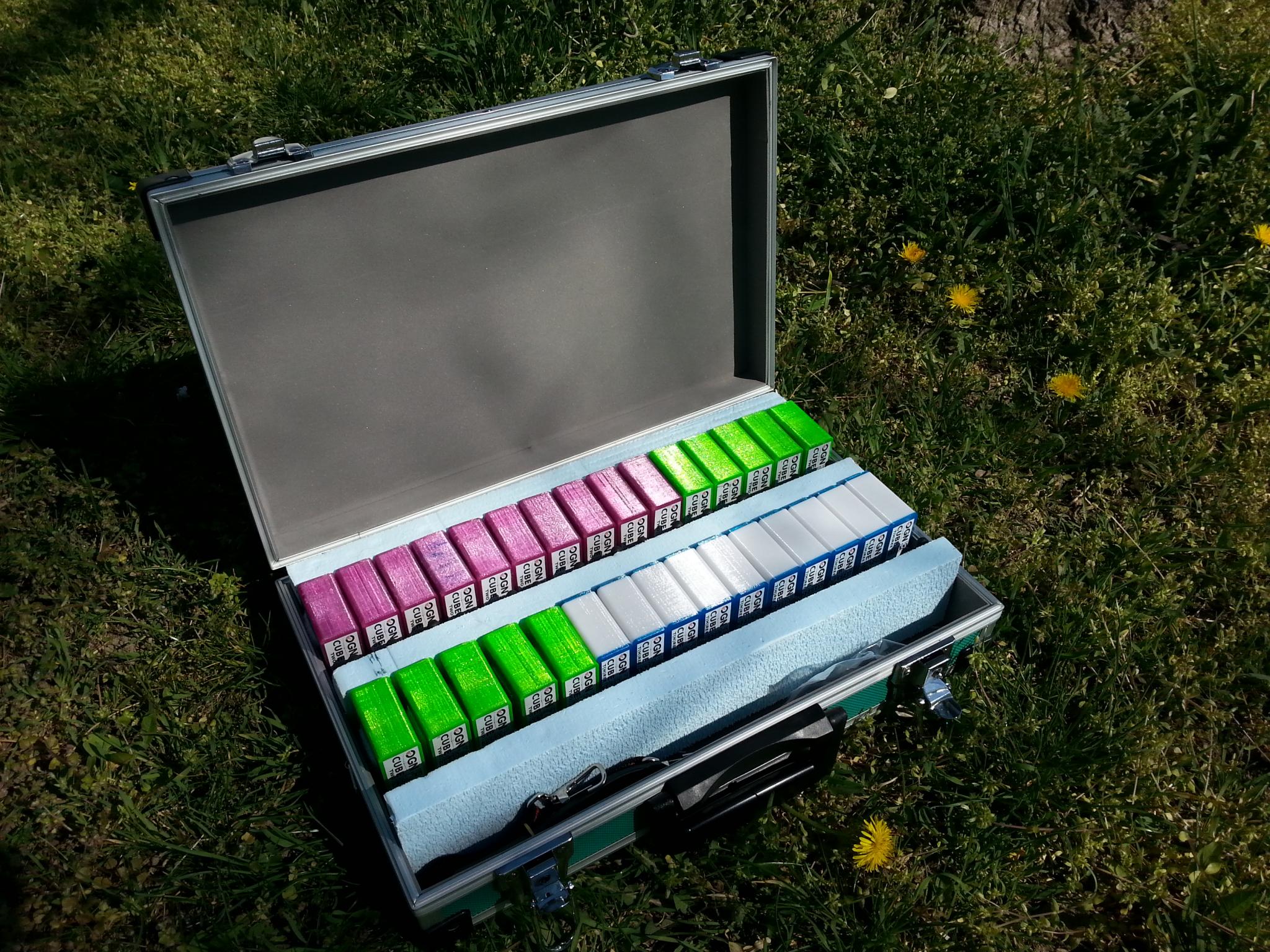 Do you love it as much as I do? Great job, Ibisek, great job indeed! 🙂