It has taken some time but this waiting was worth it. First two prototypes of the Cube TWO have been tested both on ground and in the air and at this moment I can proudly announce they work reliably under all reasonable conditions and thus can be released into the vast airspaces around us! What an announcement, right? 🙂
There are two flavours of the box – one specially designed for competitions with an internal battery. This required to develop and validate a battery charging and protection circuitry which makes it a reason for being so late into the season.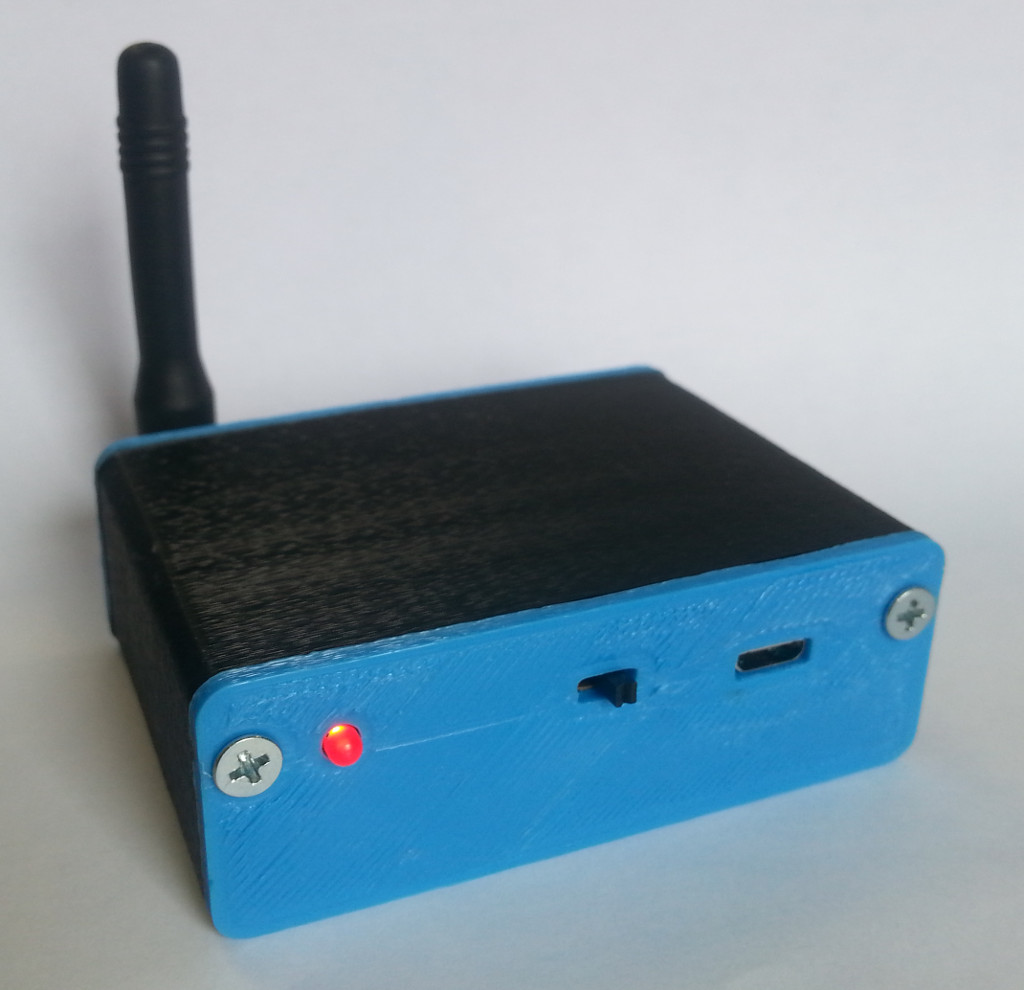 On the device front facing side there is a switch to power the tracker up and down and a micro USB connector to charge the battery from a 5V power source/phone charger. Finally, there is an indication LED which gives you instant information about state the device is in. The battery capacity is 1070 mAh and lasts for approximately 30 hours when fully charged.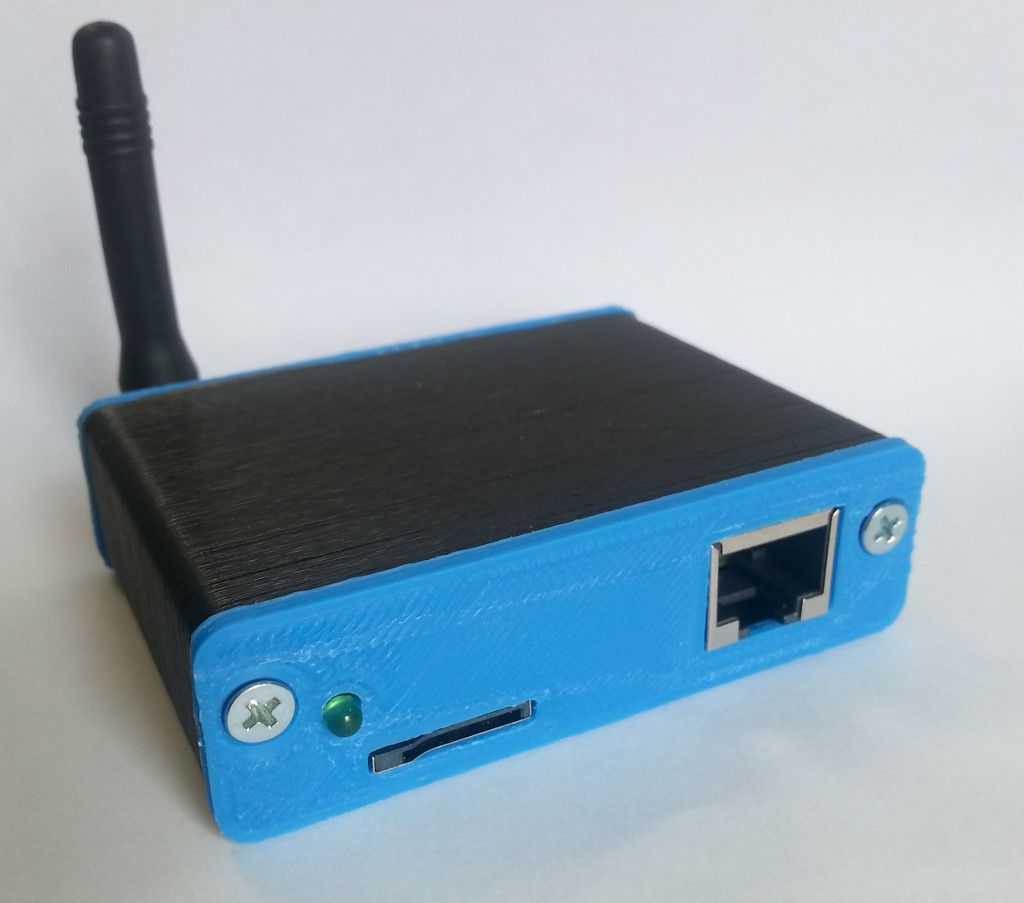 The latter flavour of our tracker is intended to be permanently mounted on board of your sweetheart. It is powered through a standard RJ45 socket which gives you the opportunity to power it directly from your 12V batteries. It also brings the opportunity to control the transmission mode via a three-way switch on your dashboard: normal TX mode, competition mode (with the competition flag set) and finally a TX-disable mode (while keeping the reception on).
In addition to all of this, there is a slot for a micro-SD card to log your flights or encounters for later use. However, this functionality is not implemented yet and this can perceived be this is a preparation for future firmwares.
Both versions are also equipped with bluetooth connectivity so you can see all the information right in you navigation device. The bluetooth interface is also used from relatively seamless firmware updates.